Stacking the Shelves is created & hosted by
Tynga's Reviews
and is a weekly meme sharing the books you've bought, borrowed or received for review.
So, I didn't have time to post my last Stacking the Shelves post since it was the day I got back from BEA but I had to get ready for my brothers wedding the following day so my computer time was completely limited; therefore, this may seem like a lot of books but it's more like a month's worth :)
Clicking the pictures will take you to the books goodreads page!
Thank you so much to Damaris from Good Choice Reading for Invaded by Melissa Landers and Midnight Thief by Livia Blackburne! I've heard nothing but great things about Midnight Thief and I'm super excited for Invaded, as I REALLY enjoyed Alienated. Thank you to Entangled for Rules of Survival. Super big fan of Jus', which y'all know :)
THANK YOU to Ksenia from Macmillan for both Trial by Fire and The Vault of Dreamers. I'm super excited for both of these books and I can't wait to read them in August! A BIG HUGE thank YOU to Ann Aguirre for sending me a copy of I Want It That Way, which will have it's cover reveal TOMORROW (they're awesome) - I am so excited to read this New Adult trilogy by Ann! <3
And because it's much easier to post a photo of my BEA haul than it is to list them individually in the format we do, here you go! (The white book on the top left is This Shattered World by Meagan Spooner & Amie Kaufman)
I want to thank ALL the publishers for being awesome at BEA and the authors who were there to meet us all, especially during Bookcon! I especially want to thank Macmillan, Harlequin Teen AND Bloomsbury for inviting this blog to attend their blogger parties. Myself or Sana had a blast and we appreciate you more than you know!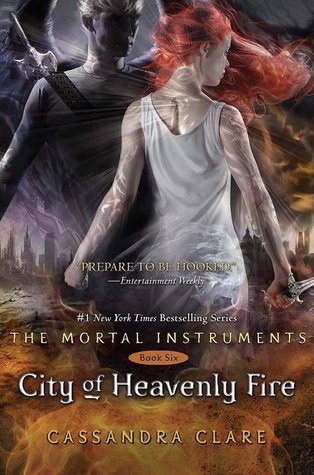 I bought this book but I haven't read it yet. I've stayed away from everything TMI so I wouldn't be spoiled. I even unfollowed Cassandra Clare on my personal twitter so I wouldn't accidentally see one of her tweets I didn't want to see.